Our History
Our family originates from the town of Beaurepaire-en-Bresse, near the wine capital of Beaune, in Burgundy (Bourgogne). This area is not only famous for wine, but also chickens - Poulet de Bresse.
Building on our French heritage, De Beaurepaire Wines was founded by Janet & Richard de Beaurepaire in 1998. They both shared a love of great wine and a dream to craft highly-regarded French styles of wine.
As the business has flourished, Janet and Richard have been delighted that their children, Amanda and Will, are now part of the team, bringing with them a wealth of experience. This is allowing the family business to grow from one couple's passionate endeavour into a multigenerational family affair.
So when you visit our cellar door or a wine and food event, say hi, as you'll be meeting one of the family. You'll get an especially warm welcome from our wine dogs, Scotch & Sascha!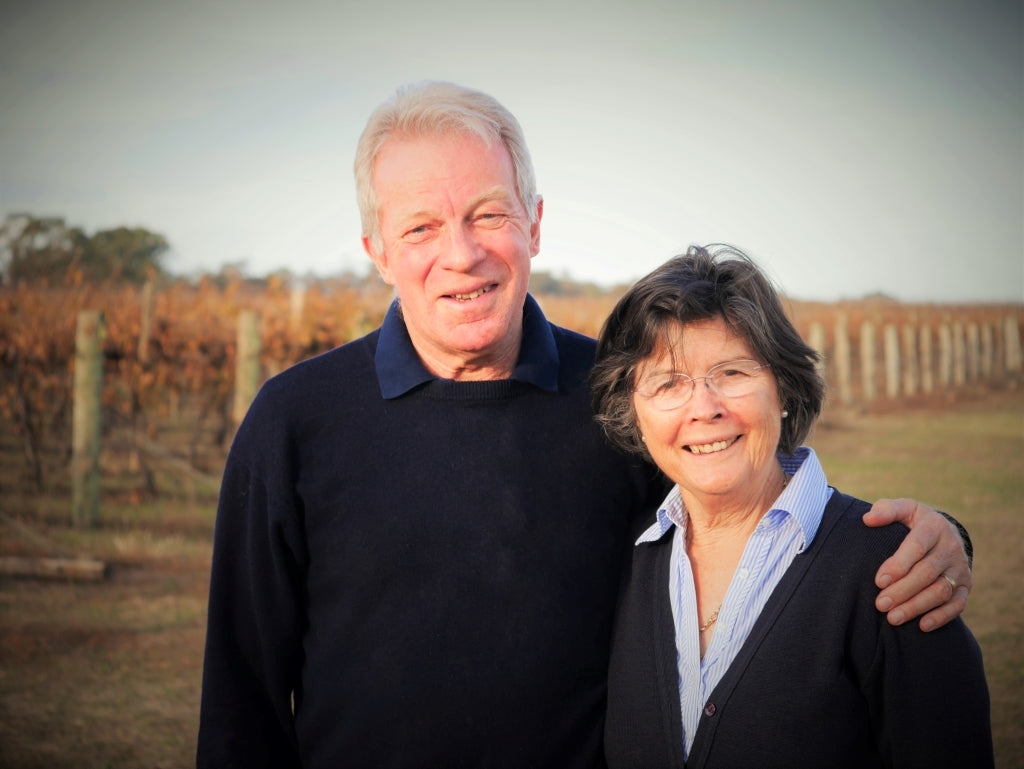 Search for French-style terroir in Australia: 1990s
Following on from the success of Richard's aunt and uncle's winery established in the Yarra Valley in the 1970s, Richard and Janet began their search in the early 90's for a vineyard location that approximated the terroir of our French heritage.
After an extensive search, in 1997 they purchased 'Woodlawn', a sheep property in the hills above the town of Rylstone, in NSW. They discovered the ideal location, 40km from the next closest vineyard, with a terroir so powerfully aligned with their objectives that they decided to pioneer the new wine sub-region of Rylstone.
Pioneering sub-region of Rylstone: 1998-2001 (an area traditionally famous for ultra-fine merino wool)
Richard and Janet plant 55 hectares (100,000+) of vines on 'Woodlawn'.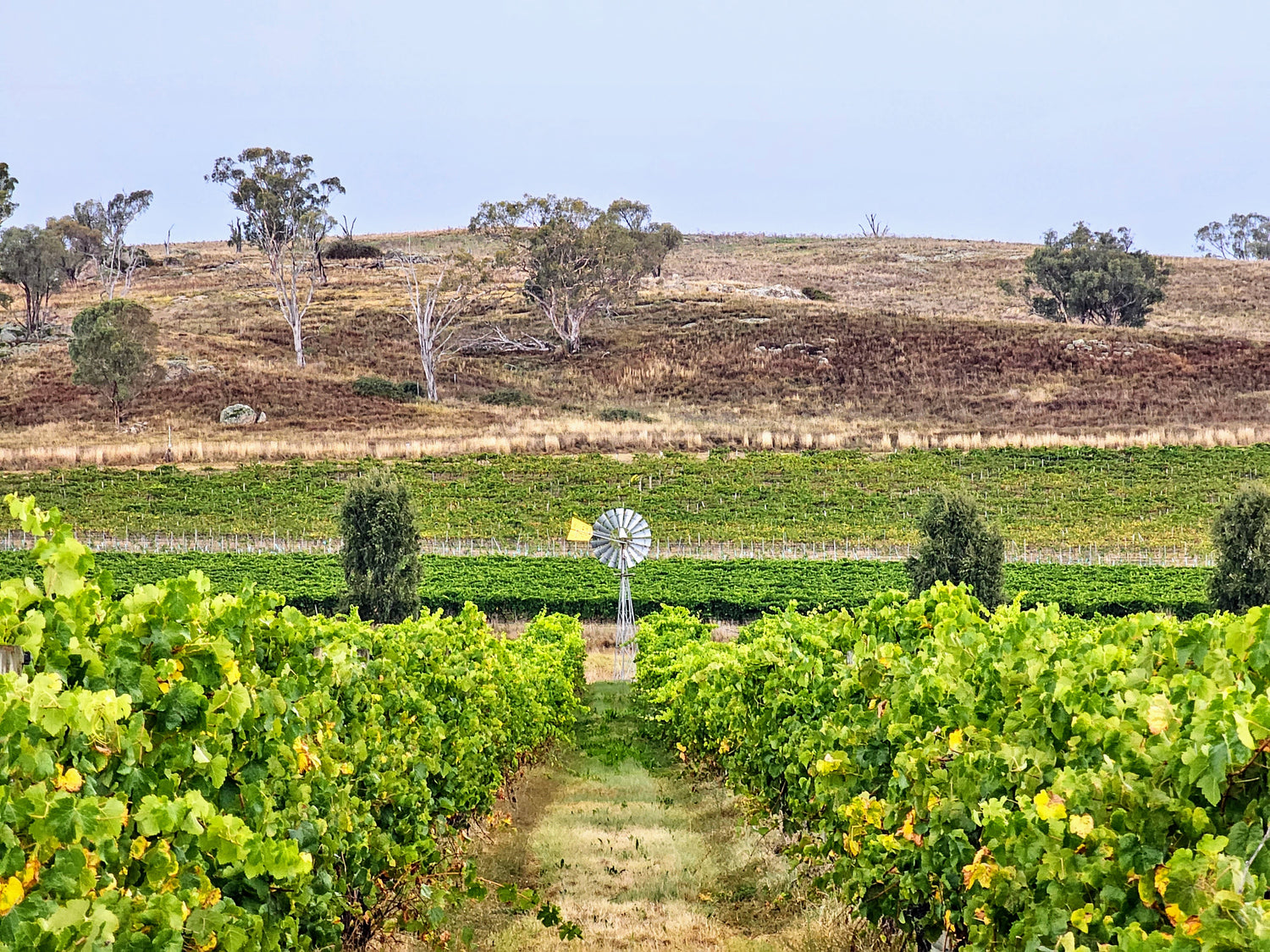 Small batch wine production: 2003-2008
First vintage in 2003. We pursued small batch wine production (under Captain Starlight brand) to determine optimal viticultural & wine-making techniques. 95% of fruit sold to other wine producers.
We open a small cellar door in the town of Rylstone.
Develop terroir-driven wine style: 2009-2014
Terroir-driven cultivation & wine making are embedded. Wine production is expanded in line with our national & international wine show success.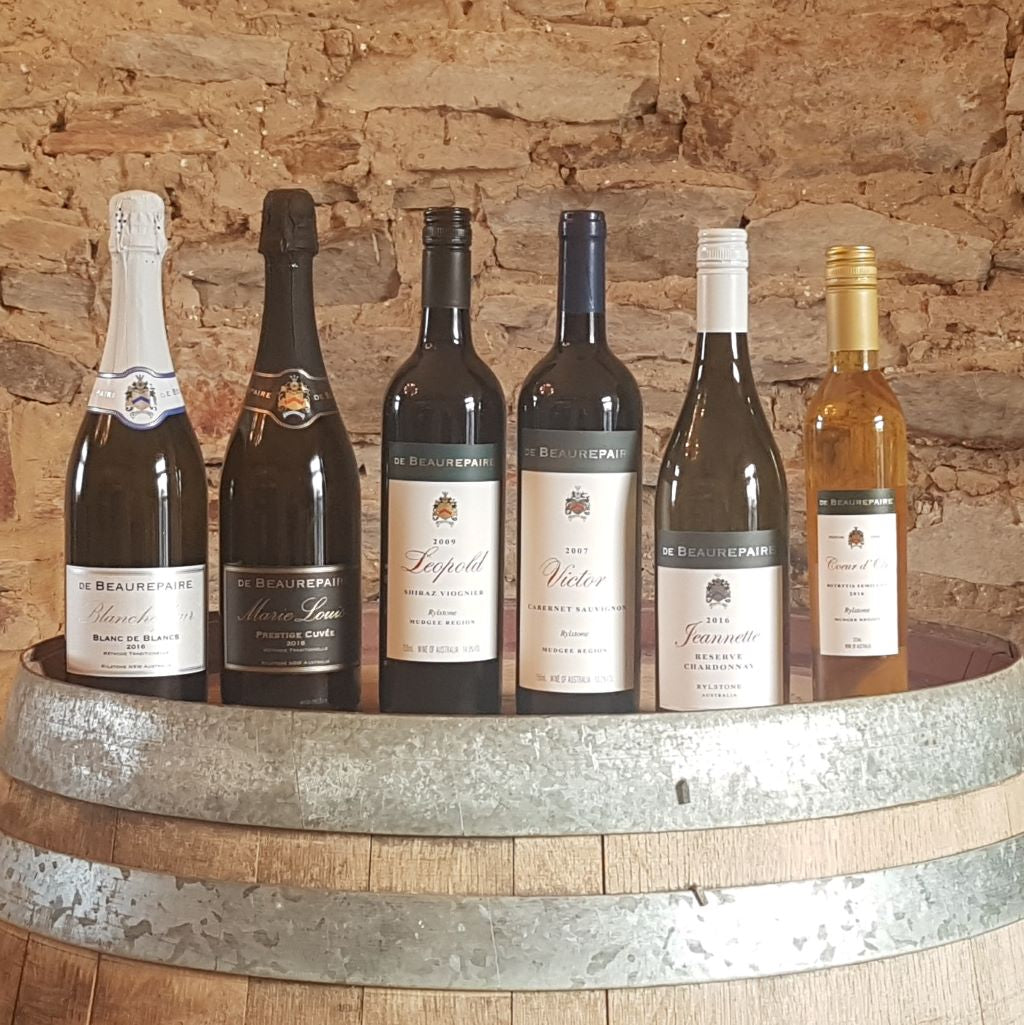 Expand wine production: 2015-2016
Launch our French Heritage Series (De Beaurepaire Wines brand).
Introduce precision viticulture techniques. Rylstone is increasingly recognised as a pre-eminent viticultural destination.
We open our cellar door on the vineyard in the 1850s stallion stable.
Growing wine recognition: 2017- 2019
Awarded Australian Wine of the Year for 2018 by Winestate Magazine. A first for a NSW Wine.
Rapid expansion into Australia's best restaurants & premium hotels.
We progressively roll-out next generation soil & vine health approaches utilising regenerative and sustainable practices. New technology solutions developed.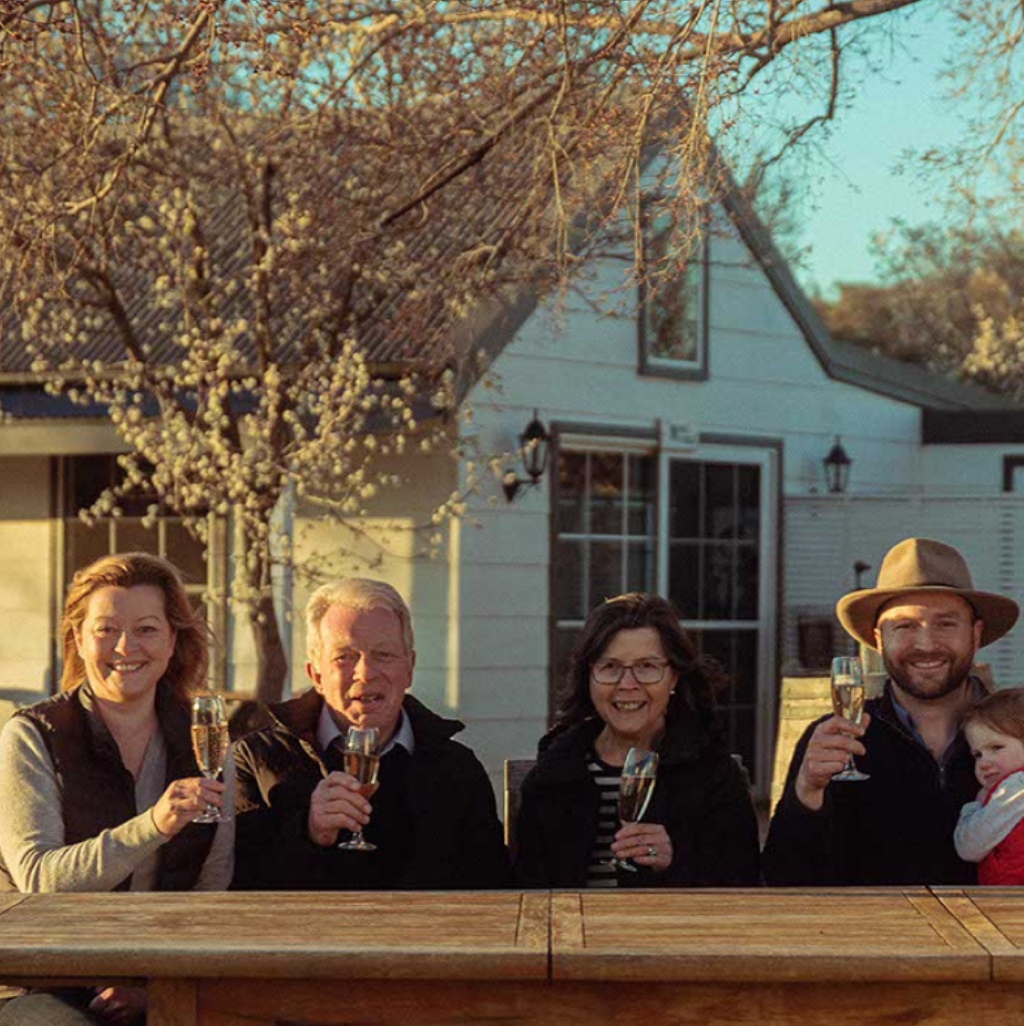 Expand into new markets: 2020-
Our vineyard cellar door expands into the 1850s mare stable and focuses on more structured wine experiences
Awarded Best Small Cellar Door for 2022 by Gourmet Traveller Wine
Continue expansion into premium on-premise venues in Australia, and expand into new markets across South East Asia including Fiji, Singapore, Philippines, Thailand.
Vineyard re-shaping commences to align grape production to our multi-generational strategic winemaking plan